Is Your Content Working? - An Analytical Guide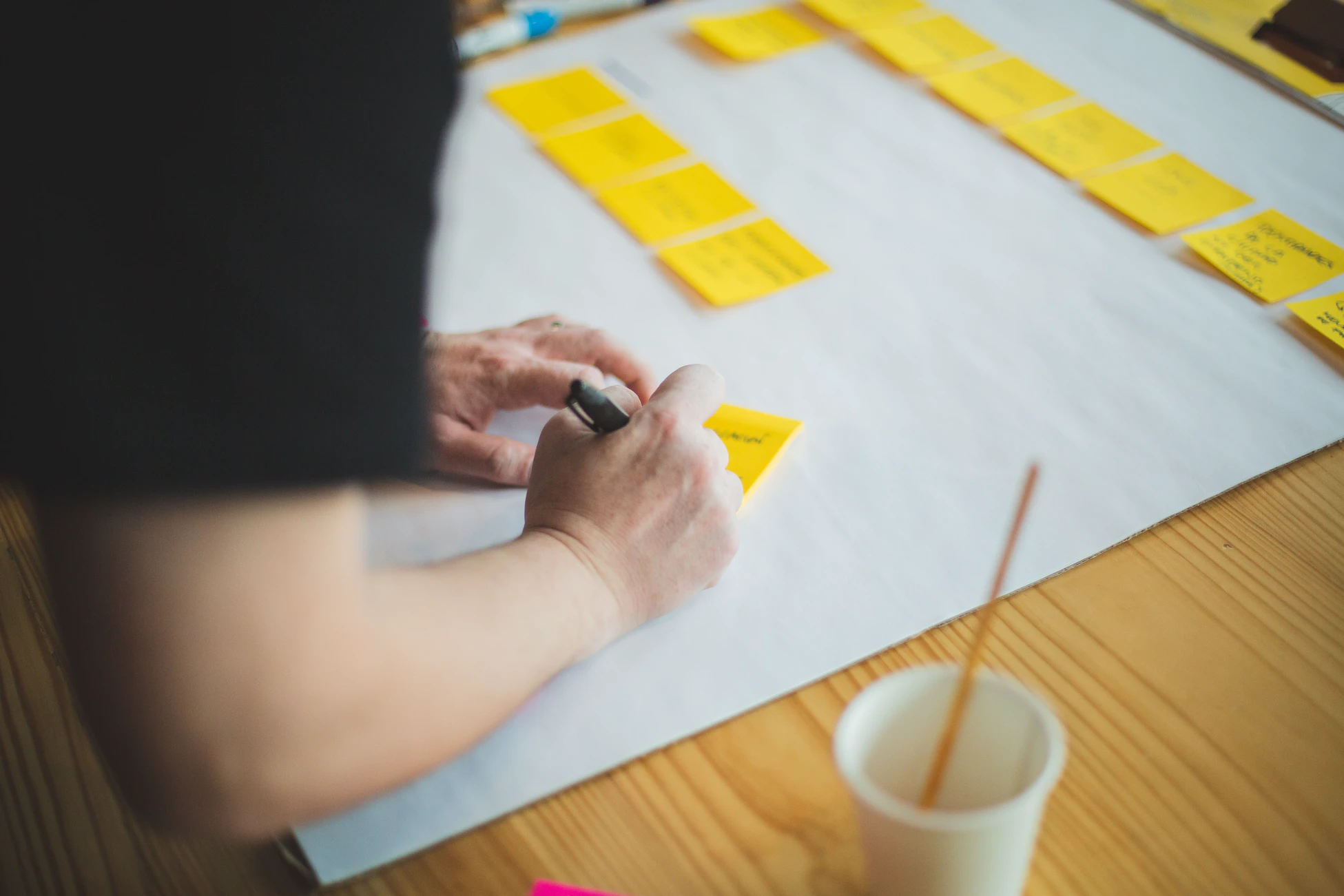 Is your content working?

How do you know if your content strategy delivers results for your business in terms of a positive return on investment (ROI)?
It is crucial to evaluate the fruits of your labour by scrutinizing your content marketing activities' outcomes to ensure that your investment in content marketing is not going to waste.

This article will outline the key criteria to measure content marketing performance and evaluate relevant KPIs which you can employ to track content marketing success.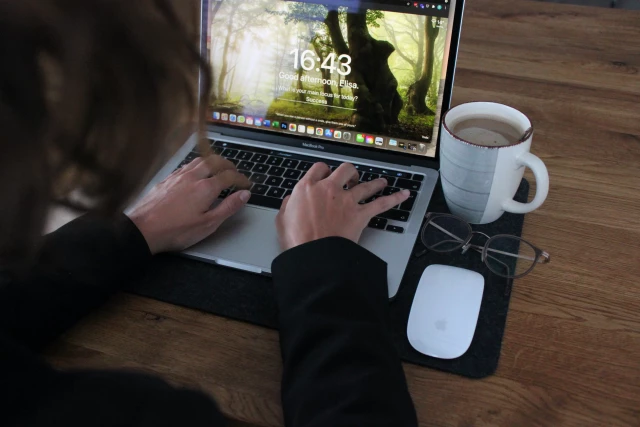 Source: Unsplash
3 Important Criteria Upon Which to Assess Your Content Marketing Performance
If you want to measure the impact of your content marketing on your overall strategy, the first thing you need to define is your goals. This is the crux to understanding the underlying objectives of your marketing strategy. Your goals will then guide the corresponding criteria upon which to evaluate your marketing performance.
Maximizing profits
"Maximizing profits" might seem natural and obvious, but this might not be the key objective for growth-phase scale-ups looking to enter a market rapidly and dominate the market share, where they might sustain mid-term losses in favour of rapid user growth.
Suppose your goal is to maximize your business' profits. In that case, you'll likely evaluate the profitability of your marketing objectives more closely by looking into criteria that directly impacts your business' bottom-line by balancing the cost of content production against measurable business metrics, such as sales and customer lifetime value.
If you have a big churn issue due to competition or your customer lifetime value is exceptionally high, you'd want to focus on customer retention to improve your profits. This also guides your content production activities: focusing on content that brings value to your readers (and customers) and explaining how your product or service benefits them.
Maximizing brand awareness
Content strategy can smash your brand awareness goals. Brand activations, working with influencers, and podcasts are just some of the few ways businesses can differentiate themselves from competing brands and cultivate customer loyalty. (pst: if you need podcast production or marketing services check our friends at Zorbiant
With such a goal, your main evaluation criteria will be metrics such as the number of impressions, the number of unique users reached, and social metrics such as likes, comments and engagements.
Maximizing growth
Suppose your key aim is user growth in terms of the number of users or customers. In that case, your key content marketing activities will heavily favour lead generation (number of leads), customer acquisition, and the rapid testing of various content marketing channels to ascertain which ones work for you.
KPIs for Measuring Content Marketing Performance and Success
There are some essential Key Performance Indicators (KPIs) you can employ to determine the performance of your content marketing activities.
Website traffic
Website traffic refers to the number of visitors to your pages. These can be daily, weekly or monthly.
Ascertain the long-term trends of your website traffic and how your content marketing activities spur organic traffic visits by segmenting your website traffic across your activities.
Analyze, evaluate and rank your content marketing activities via the number of web visits for your blogs (a content marketing activity) versus the number of web visits to a key content marketing piece (such as a white paper or case study).
You can also ascertain the quality of your website traffic by charting the number of unique visits (users), the number of page views per user and the average time spent on your page per user.
Your bounce rate, i.e. the percentage of users who only visit one web page before leaving, also indicates the quality of your content marketing activities.
Engagement rate
Another way to measure your content's effectiveness is to focus on evaluating how your audience engages with your content.
You want to engage your audience through your content and keep them occupied with your page. If your main content marketing activity is through crafting great, customer-centric blogposts, be it in the form of a "how-to" guide or a curated collection post, then a low bounce rate will indicate better engagement. High engagement rates show that you understand your consumer profiles well and what kind of content they find valuable.
If you want to know about your audience engagement rate, identify:
Key customer activities on your website
Time spent on each page
Number of pages visited per session
Number of likes and shares on social media pages
For web metrics, you can measure engagement rate with a simple Google Analytics review. As for your social media, consider a specialist tool such as BuzzSumo, Buffer, or HootSuite.
Conversion rate
It is insufficient to evaluate your content marketing activities through web traffic. To assess the worthiness of your content marketing activities, you should also track relevant conversion events.
It is not enough that people are visiting your pages. You need to know if your content is a worthy investment by understanding whether these visitors' behaviours will result in a potential conversion or sale.
A conversion is defined as an event whereby a user completes a desired event on your pages. If your overarching objective is maximizing revenue, then your main conversion event will simply be a sale. If your objective is brand awareness, it might be a social share or a sign-up to your newsletter. And if your goal is user growth, this might be a user registration or the submission of a lead-generation form.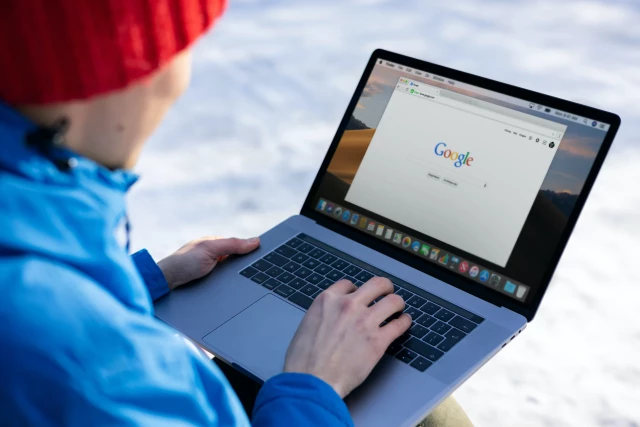 Source: Unsplash
Evaluating your SEO Performance and Domain Authority
Your search engine optimization (SEO) performance and domain authority go hand-in-hand. They play an essential role in bringing in a large volume of (essentially free) organic traffic.
If your web content is optimized for search engines and provides content that users love - by answering their query concisely and valuably, your SEO performance will invariably improve.
Your domain authority can be assessed through tools such as Ahrefs or SEMRush, which indicates how strong your domain is compared to other websites on the internet. While this is not a metric formally built by Google, it gives you a base from which to understand your domain profile and what keywords or search phrases you can rank on these search engines for your domain.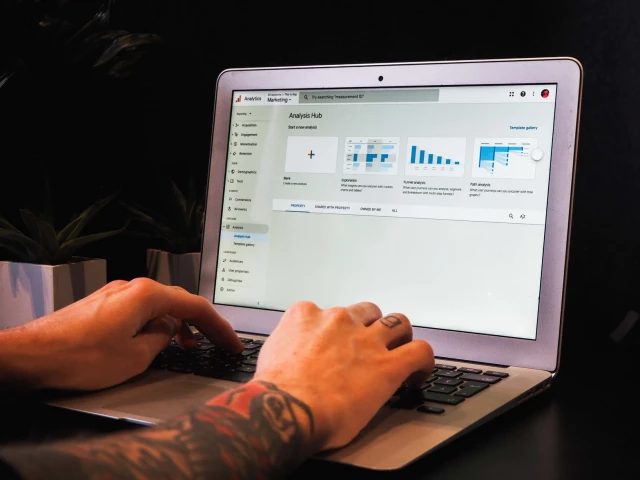 Source: Unsplash
Tools to Analyze Your Content Marketing
After defining your objectives and essential KPIs, here is a short list of some useful (and often free) tools you can use to track your content marketing performance.
Google Analytics
Google Analytics tracks the number of users using your website, where they are coming from, what content attracts them to your website, and how well your marketing strategy performs. This is pretty much essential for all users.
Moz
This is an SEO tool that you can use to measure how well you perform on search engines. They have a free domain check page that allows you to check your domain authority and also provides a suite of SEO tools to improve your visibility on the internet.
SimilarWeb
This tool can be regarded as a competitive analysis tool. It gives you a list of competition in your industry. You will be able to compare your website traffic with your competitors' web traffic.
Buffer
Buffer is an essential tool for social media management. It allows you to schedule your content while you work on other essential things. However, it serves as an analytical tool. You can measure the performance of your content assets on social media.
Hotjar
Hotjar helps you understand how users interact on your pages by allowing you to build website heatmaps and identify if users might be stuck on any part of your site.
Conclusion
As much as all of the above are important to know if your content is working or not, you must have a good strategy, maintain high quality and be consistent with your content. These are the key ingredients crucial to content marketing success.

Bio: Jaron Soh is Co-founder and COO at Traktion, the platform that makes hiring for growth simpler, agile, and more profitable for businesses. Prior to Traktion, Jaron founded the e-commerce marketplace Artisan & Fox, with operations across 10+ countries.