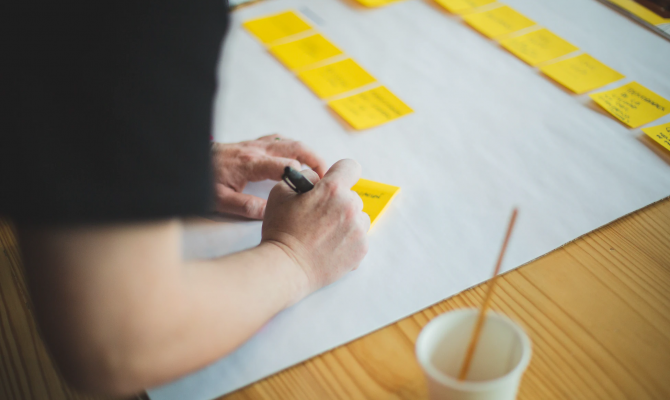 Is your content working?

How do you know if your content strategy delivers results for your business in terms of a positive return on investment (ROI)?
It is crucial to evaluate the fruits of your labour by scrutinizing your content marketing activities' outcomes to ensure that your investment in
content marketing is not going to waste.