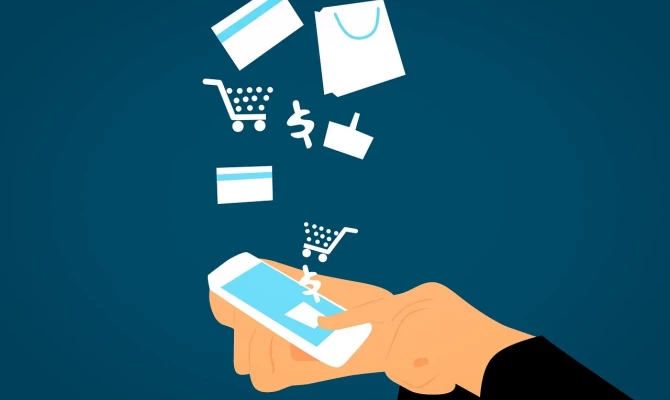 If you want your business to thrive, it only makes sense that your next step is to bring your business online. However, it is more than just having an e-commerce website.
Whether it is an online store or just a business website, there are things that you need to do in order to establish your online presence. This includes ranking for relevant keywords, acquiring quality backlinks, engaging with your customers via social media, and streamlining your e-commerce fulfillment process.
Thus, you need to know what e-commerce SEO is.
Read More